Microsoft has at long last released what's effectively Windows 7 Service Pack 2 (SP2): a "convenience rollup" of updates that makes a fresh install or format of the beloved operating system much simpler than it has been. Until now, you'd have to install tons and tons of separate updates and reboot approximately a bajillion times in order to keep the OS current, but this update changes all that.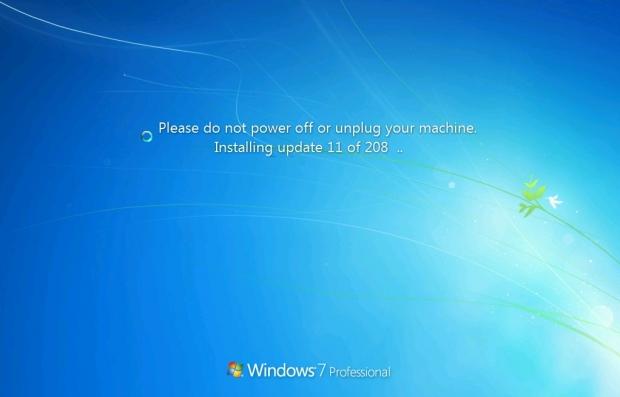 It's still not nearly as convenient as it could be: you can't download it through Windows Update for some ungodly reason and must download it manually instead, but not before installing the April 2015 servicing stack update for Windows 7. Also, you still need to install any updates that came out after April 2016.
On the bright side, non-security Windows 7 updates (and 8.1 updates) are now on a monthly schedule. Also, you can slipstream the rollup into Windows 7 install media to make the process easier.
If you're still on the slowly aging OS (and I can't blame you given how aggressive Microsoft has gotten with Windows 10 upgrades), this is a day to celebrate indeed.