Oculus continues its path towards VR enlightenment, announcing its new initiative 'VR for Good'. Oculus will use VR for Good to partner with 10 nonprofits with "rising filmmakers" to make 360-degree videos for VR.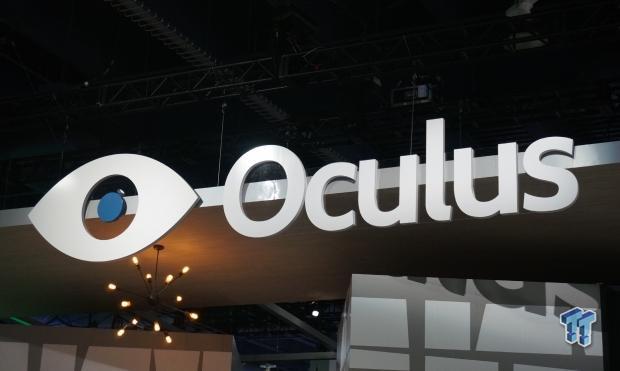 Organizations will be provided with two days worth of training at the Facebook HQ, Nokia OZO camera, and even post-production help. The collection of videos will be displayed at Sundance next year, which will give filmmakers a huge stage to launch from. The VR startup will also help students who are interested in VR, with Oculus working with 9 high schools throughout the San Francisco area with professional filmmakers to make short 360-degree videos about their communities.
Better yet, the students will get to use a Samsung Gear VR, Galaxy S6 smartphone and Rocoh Theta S 360 camera, editing software and help from mentors in order to create their short films. At the end of it, the finished videos will be on Facebook and Oculus Video when the six-week program has ended.