Peripheral maker Razer last year opened retail stores in the Phillipines and Thailand, and now it's about to open its first in the US.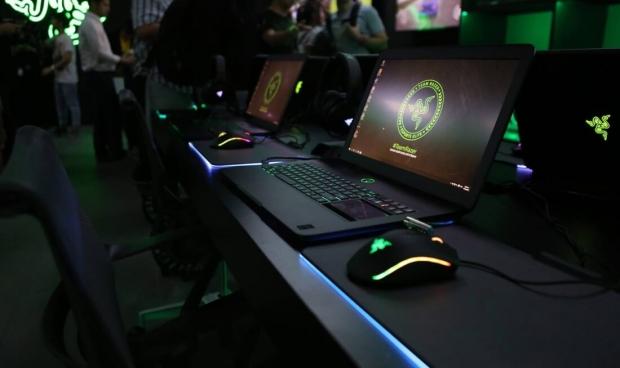 The shop is just across the way from its global headquarters in San Francisco's Moscone Center. Boasting nearly 1,300 square feet and two stories, it features 20 demo stations for its peripherals, audio, and broadcast products, as well as a 16x9 foot video wall that streams gaming content that even onlookers from outside can see.
Razer will host weekly gaming events at the outlet and says customers are welcome to stay all day if they feel like it. By the sounds of it, they're going for an arcade vibe, which sounds great by us.
The grand opening is Saturday, May 21 at 10am Pacific, and will include contests and prizes. If you're in the area, the address is 865 Market St. (in the Westfield San Francisco Center, adjacent to 5th Street).