With Sony beating Microsoft at the current-gen console race, Resident Evil developer Capcom has predicted that there will be over 100 million consoles sold by 2020.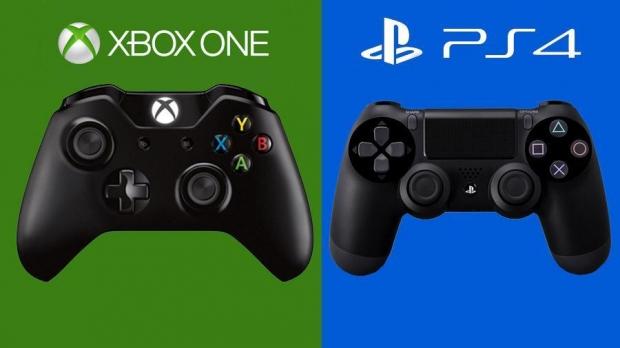 Capcom CEO Kenzo Tsjimoto said during the company's recent earnings Q&A session: "Our perception of the home video game market is that it will continue to be active at the global level, as we believe the install base of major home video game consoles will break the 100 million unit mark in 2020".
Right now the "major home video game consoles" would be the Xbox One and PS4, with the Nintendo NX console - which is said to be powered by an NVIDIA Tegra processor, said to be revealed this year and released in 2017. Sony is months away from a new PlayStation device, and we all know Microsoft is cooking something up behind the scenes. There are alternate reports that claim there'll be over 109 million PS4s and Xbox One consoles sold by 2019, with the PS4 and new PlayStation beating out whatever Microsoft is throwing at them.