Metro: Last Light developer teases major announcement for E3 2016
Metro developer teases something for E3... but what is it? New IP or another Metro game?

Published Mon, May 16 2016 8:58 AM CDT
|
Updated Tue, Nov 3 2020 11:59 AM CST
Depe Silver is mostly known for its big franchises like Saints Row and the Metro series, with the developer teasing it has a major announcement in store for E3 2016.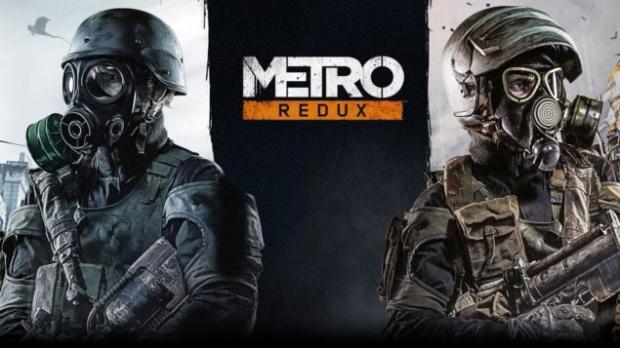 The next game should be a AAA sandbox-style experience, with Deep Silver's CTO Oles Shishkovstov saying during an interview before the release of Metro Redux: "less linear but still hugely story-driven". He added: "I will not go into details, but it requires some work from programmers as well. Also, we are improving graphics in very different aspects, like recently we did a physically-based global ambient occlusion (instead of local, like SSAO). But yes, we are fully PBR now for the next project. No more tuning knobs - at least for now".
How good would an open-world Metro game be?
Related Tags