As reported earlier this week, Universal Windows Platform (UWP) games now give you the option to disable V-Sync, thus your framerate is no longer locked to your monitor's refresh rate (60 for most of you). However, the games themselves need updates to take advantage. As promised, The Coalition has responded promptly for Gears of War: Ultimate Edition, which now lets you disable V-Sync for maximum framerates.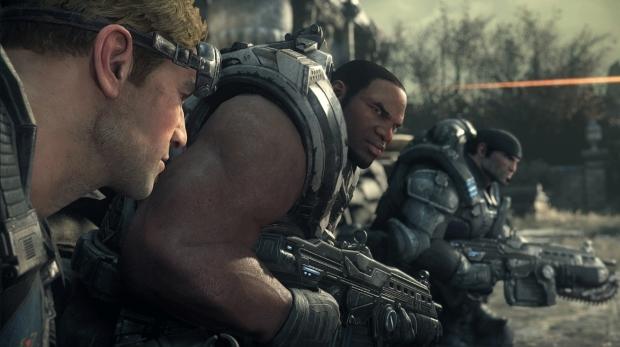 The developer has thrown in a few other sweet options too: a frame rate limiter (use it with V-Sync off if you see tearing but don't want to be capped to your refresh rate), anisotropic filtering, and an FPS counter. Finally, there are a couple of bug fixes, one of which fixes potential hitching, and another which makes sure post processing stays enabled.
Grab the update now through the Windows Store.