Uncharted 4 pushes Sony's PS4 to its limits
'Uncharted 4 is the technical powerhouse we've been waiting for.'

Published Mon, May 9 2016 11:14 AM CDT
|
Updated Tue, Nov 3 2020 12:00 PM CST
Naughty Dog's final Uncharted game has been praised left and right for its amazing visual quality, and Digital Foundry's new Uncharted 4 tech analysis dissects the game's textures, character animations, volumetric lighting and more. Spoiler Warning: Location spoilers included in the trailer below!
There are few games that have been able to fully tap the full potential of current-gen consoles, but Uncharted 4: A Thief's End is now the reigning king of Sony's PlayStation 4. Naughty Dog's new engine tech makes use of a ton of nifty enhancements like "physically-based rendering, pre-computed global illumination and comprehensive physics simulation" to deliver insane image quality, interactive environments, volumetric lighting, amazing water simulations and character rendering/AI.
"Naughty Dog has developed a temporal anti-aliasing technique that delivers results that sometimes manage to approach the quality of a super-sampled image. Thin edges are remarkably clean, shader aliasing is almost non-existent, and shimmering is all but eliminated. Large, complex fields of detailed foliage remain razor sharp even at a distance while finer details on Nate's weapons remain clearly visible."
Uncharted 4 is slated to release tomorrow May 10, 2016, exclusively on Sony's PlayStation 4.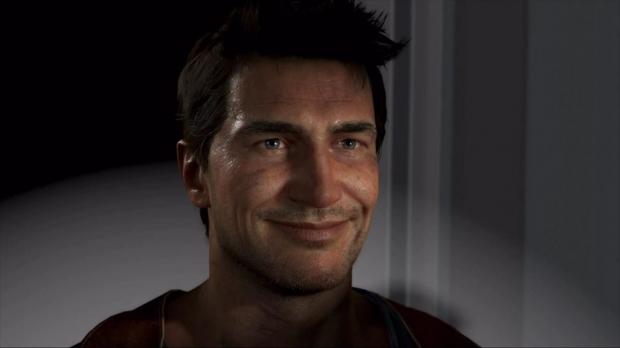 Related Tags