New Game of Thrones episode pirated 1 million times in 12 hours
Game of Thrones tops piracy charts again with season 6 premiere.
Published Tue, Apr 26 2016 9:03 AM CDT
|
Updated Tue, Nov 3 2020 12:00 PM CST
The newest episode of Game of Thrones -- "The Red Woman" -- has been pirated via BitTorrent one million times in about 12 hours, according to TorrentFreak.
Those downloading the show are fairly evenly spread out across the world: 12.5% are in Australia, 9.7% are in India, 8.5% are in the US, and 6.9% hail from the UK, with Philippines, Canada, the Netherlands, Greece, South Africa and Saudi Arabia not far behind. Mind you, time differences will favor some regions more than others; a more complete and accurate picture will unfold soon.
It's expected piracy this time is less than before in the US, as HBO was made free in the region over the weekend while the new season premiered.
The ever-popular fantasy show has long been the most illegally downloaded of its ilk, and this season looks to continue that trend. To date, the last episode of season 5 still holds the crown at 1.5 million illegal downloads.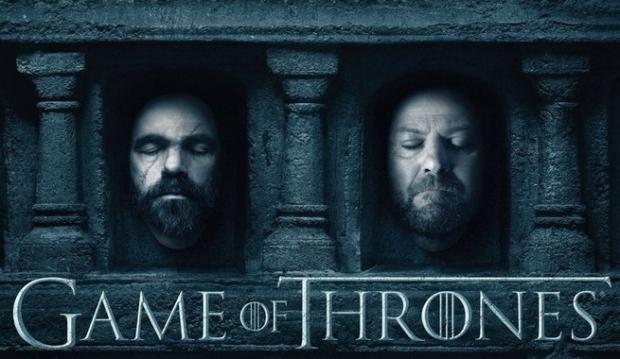 Update 4/27/16 -- A PR associate for BitTorrent has provided us with the following statement: "While we cannot substantiate any claims by "TorrentFreak" that there were more than a million downloads in half a day of the premiere of GoT's 6th season, we can state emphatically that this content is not "pirated via BitTorrent."
Related Tags