Outlast was one of the best horror games in recent times, with developer Red Barrel teasing Outlast 2 at PAX East 2016 last week. In my story about it, I said in the headline 'but where's the VR version?' and it looks like my question has been answered.
Red Barrel co-founder Phillippe Morin and writer JT Petty talked about Outlast 2 during their official Twitch livestream, saying that the main protagonist in the sequel will be a cameraman who is investigating the murder of a Jane Doe, and trying to work out where these people come from.
The cameraman takes a helicopter and goes to investigate the canyons of Arizona, but the chopper crashes and then when you wake up, you find yourself separated from your wife, and in a secluded village full of people who believe the end of time is coming. Morin reiterated that Outlast 2 is once again about immersion, with gameplay mechanics existing to create emotions.
Outlast 2 isn't a gameplay-centric game, but more of an experience - and thus, perfect for VR. Morin said that the team is looking at the possibilities provided with VR, but with a small team of just 18 developers, it has to pick and choose where it puts its time, effort and R&D into. I'm sure that we'll see a VR version of Outlast 2, though.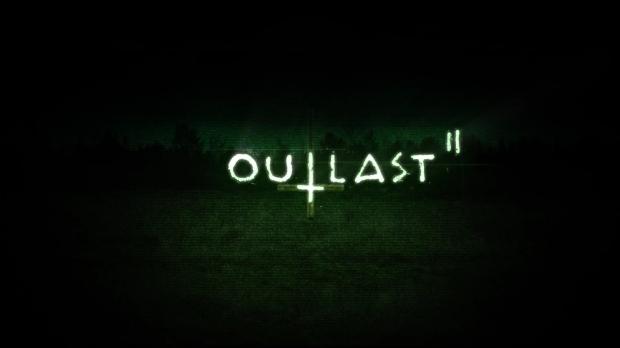 Outlast 2 launches in the fall on the Xbox One, PS4 and PC.