Atlus teases Persona 5 reveal on May 5, could be release date
A mysterious new countdown timer hints that Persona 5's release date is incoming.

Published Fri, Apr 22 2016 6:57 AM CDT
|
Updated Tue, Nov 3 2020 12:00 PM CST
After what seems like an eternity of waiting, Atlus may finally reveal Persona 5's release date. Let's just hope it's not delayed again.
Persona 5's official Japanese website now has a mysterious countdown timer with the single cryptic phrase "take your heart", hinting that some big news is about to drop. The timer is counting down to May 5 (5/5) so we could finally see a concrete release date for the hotly anticipated JRPG.
Fans have been avidly looking forward to Persona 5's release date for nearly a year now, and the absence of any news or info from Atlus has been obsessively noted. As a result of the scarce updates, the major consensus of the gaming community is that Persona 5 won't drop on during its slated Q3 2016 window and will instead be delayed into 2017. Persona 5 was already delayed once--it was originally planned to launch in 2015, but Atlus pushed it back to Summer 2016. Now that summer is right around the corner, and we've yet to see Atlus blow the lid on the game, we'll likely see yet another delay.
If the specter of the delay wasn't enough, Japan will likely get first dibs on Persona 5 so North America and Europe will have to endure months of teasing let's plays and gameplay footage.
We'll be sure to keep you updated on any info that comes to light, especially when the fresh info is dropped on May 5.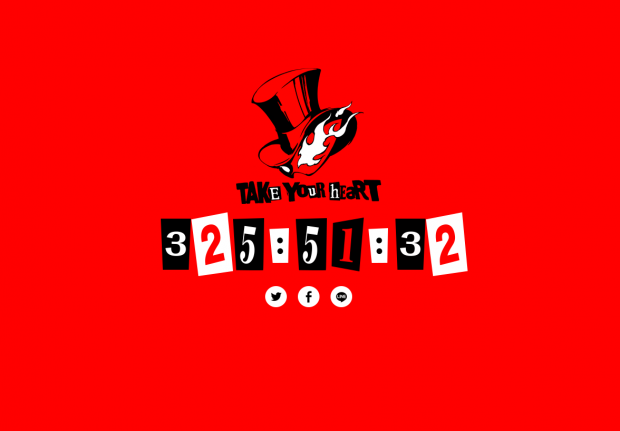 Related Tags