Maingear just added a new 15-inch portable workstation to their lineup of portable powerhouses. The new Pulse 15 Pro combines NVIDIA's Quadro M2000M professional graphics with Intel's mobile Xeon's to make for a very productive, yet thin, mobile workstation.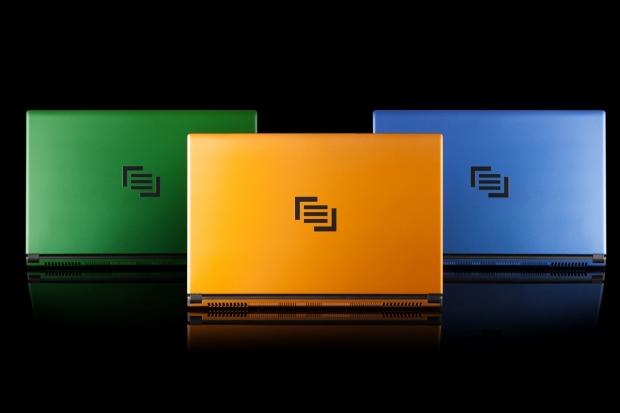 Maingear has stuffed a lot of fast technology into a very small package with the new Pulse 15 Pro. It's only .75-inches thick but has an Intel Xeon E3-1505M running at 2.6GHz installed with up to 16GB of ECC enabled DDR4-2133MHz RAM and can have up to two Samsung 950 Pro NVMe enabled M.2 drives in RAID 0 for some insane read and write speeds. The shining star, of course, is the Quadro M2000M with 4GB of RAM with 640 CUDA cores capable of accelerating any OpenCL or CUDA workload you might run across. That can drive up to a 4K (2160P) IPS screen. As with all of Maingears products, you can choose from a variety of paint schemes where they apply automotive grade paint to the top cover. This all starts at a $2549.
The idea is that content creators and professionals of all types can use this to properly edit 4K video while on the go. It's also quite useful for anyone that needs a bit of power and the safety of ECC memory. "The Pulse 15 Pro will offer even the most demanding creative professional, with incredible processing power, blazing speed and impeccable graphics performance," said Wallace Santos, CEO and Founder of MAINGEAR. "With 4K video so easily accessible, even some of the most powerful machines can 'hiccup' when rendering it, however we've built this new workstation to effortlessly power through it."