Old-school Fallout dev joins Obsidian, is New Vegas 2 in the works?
Key Diablo 3 lead designer and old-school Fallout dev leaves Blizzard to join the ranks of Obsidian Entertainment.

Published Wed, Apr 13 2016 5:37 PM CDT
|
Updated Tue, Nov 3 2020 12:00 PM CST
Leonard Boyarsky, Diablo 3's senior world designer, has left Blizzard Entertainment to world on epic RPGs at Obsidian.
Obisdian Entertainment, the studio behind such classic cRPGs as Pillars of Eternity, has snapped up another talented developer to work on their latest game Tyranny (and possibly a secret Fallout-related project). Leonard Boyarsky recently departed from Blizzard after a full decade of Diablo 3 mastery to join longtime friend Timothy Cain at Obsidian.
Interestingly enough, both Cain and Boyarsky were heavily involved in Interplay's original Fallout games, handling art direction and designing specific in-game scenarios and story elements. Remember that Obsidian is just itching to do another Fallout game, so it's not impossible that Boyarsky could actually be working on Fallout: New Vegas 2.
Oh, we can only hope!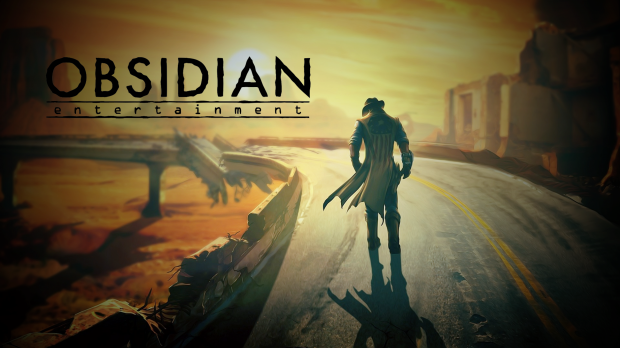 Related Tags