One month after publicly supporting Apple in its fight for encryption, chat app company WhatsApp now features end-to-end encryption in its client. In essence, whether you're calling someone, sending a file, messaging, hosting a group chat, or anything else, you can be rest assured it's completely private from hackers, WhatsApp, and anyone else you might be paranoid about.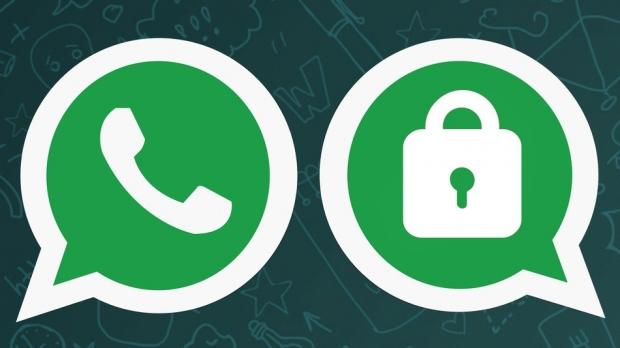 "We live in a world where more of our data is digitized than ever before," company CEO and founder Jan Koum says of the change. "Every day we see stories about sensitive records being improperly accessed or stolen. And if nothing is done, more of people's digital information and communication will be vulnerable to attack in the years to come. Fortunately, end-to-end encryption protects us from these vulnerabilities."
"Encryption is one of the most important tools governments, companies, and individuals have to promote safety and security in the new digital age," he continues. "Recently there has been a lot of discussion about encrypted services and the work of law enforcement. While we recognize the important work of law enforcement in keeping people safe, efforts to weaken encryption risk exposing people's information to abuse from cybercriminals, hackers, and rogue states."
Koun goes on to say growing up in the USSR during communist rule without a right to free speech is one of the reasons his family moved to the US, and it's why privacy is so important to him with WhatsApp now.
More information about end-to-end encryption can be found here.