North Korea's Ministry of Posts and Telecommunications has announced a nation-wide ban on social media networks like Twitter and Facebook, as well as YouTube and even porn sites.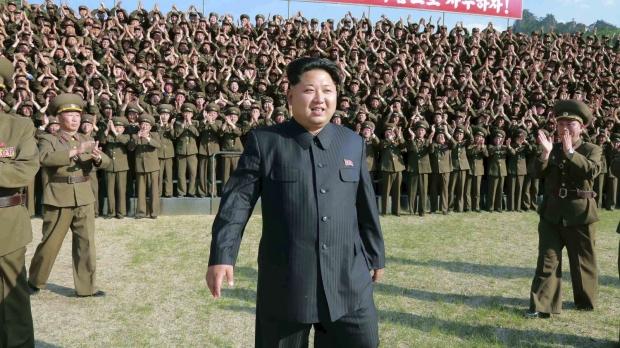 The Associated Press reports that North Korea is tightening its grip on censorship by blocking access to major social media sites for "a certain period of time". The ban also includes several South Korean websites, as well as gambling and porn sites. The government warns that anyone who attempts to circumvent the ban or distribute "anti-republic data" will be punished.
As North Korean citizens are walled off from the outside web and only have access to a government-controlled intranet, the new restrictions are aimed at making it extremely difficult for visitors and foreign residents to share the country's current events with the outside world. Before now visitors were able to enjoy unrestricted access to the web. Interestingly enough, Instagram has been whitelisted and isn't banned by the new law.