Endless Legend, a 4X strategy game developed by Amplitude Studios, is getting yet another content expansion coming up on April 7th.
The new faction, the Allayi, are a small civilization that seem to be bound to the changing seasons, with their allegiances shifting between the friendly faction you can easily trade with to the enraged thieves that seem to be a thorn in your side. They can also shift those allegiances at will, too.
Amplitude Studios is expanding the spirituality inherent in such a high fantasy setting, letting you spend pearls, a new resource found around the map during the winter months, at the new building they've added, the Altar of Auriga, in exchange for blessings which amount to defensive and offensive advantages in the form of city improvements or some pearl item sets. Part of those advantages is the ability to control winter in a way that brings whole new experience to the game. If you wanted, you can freeze lakes, or the sea, so you can walk your armies right over them, taking a more direct route to destroy your enemies.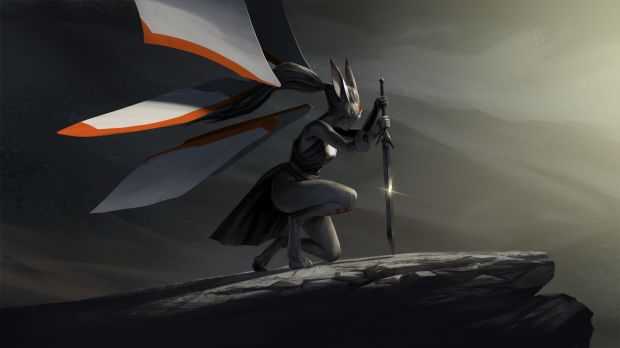 The new expansion will be available on Steam on April 7th. Pricing hasn't been announced, though if it follows previous expansions it'll be around $9.99.