Microsoft's new Windows 10 app converter is a big game-changer
The Windows Store is about to be flooded with a ton of new apps--and that's exactly what Microsoft wants.

Published Wed, Mar 30 2016 9:09 PM CDT
|
Updated Tue, Nov 3 2020 12:00 PM CST
Microsoft's new desktop app converter ensures that tons of legacy programs will now be folded into the Windows 10 UWP platform.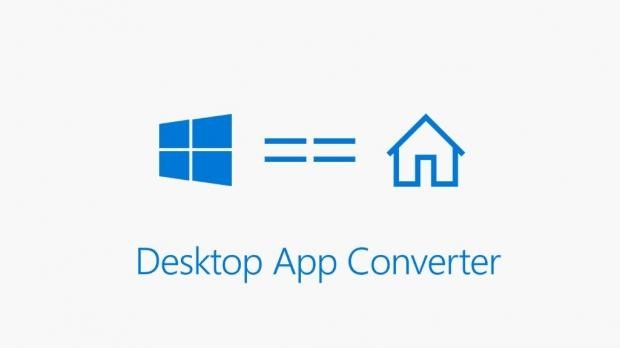 At its Build 2016 conference, Microsoft unveiled a new tool that will change everything. The "Project Centennial" app converter allows developers to easily convert legacy Win32 programs into Windows 10 compatible apps. This means that .exe and even .msi files used on older OS like Windows 7 can be seamlessly transformed into the AppX format used by Windows 10, and then be put on the Windows Store.
This is Microsoft's answer to essentially bringing over existing apps to the Windows Store, ensuring the storefront continues to grow. It's also a means of building up the Universal Windows Platform and solidifying Redmond's plan for a unified ecosystem. Microsoft didn't reveal an official release date for the Centennial App Converter, but it'll be available soon to members of the Windows Developer Preview Program.
"Project Centennial enables you to take your existing .NET or Win32 applications and distribute them through the Windows Store, while also enhancing them with the new device capabilities," said Microsoft Windows exec Kevin Gallo.
Related Tags