Pebble isn't having a good time right now, with the indie smartwatch maker having issues - so much so that Pebble CEO Eric Migicovsky told Tech Insider it is cutting 25% of its workforce - or 40 people, this week.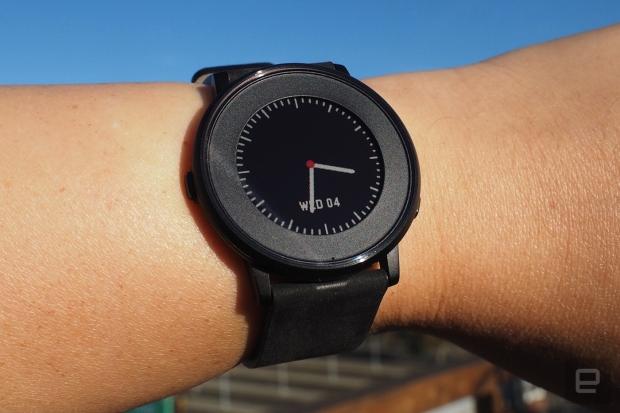 The company has said that money is "pretty tight" right now, with the tap slowly being tightened by Silicon Valley venture capitalists. The company has raised $26 million over the last eight months, but the cash isn't flowing quick enough. Migiovsky reiterated that Pebble is here for the long-term, and they have an idea of where wearable technology is headed in the coming 5-10 years.
By early 2015, Pebble had sold over 1 million smartwatches, the month before the company launched its new Time watches - and just before the big Watch unveiling by Apple. Pebble has to convince both consumers and potential investors that it can not only survive in a now much more crowded smartwatch market, but beat the likes of Apple at its own game.