The first reviews of Batman v Superman: Dawn of Justice have arrived
The first reviews of Batman v Superman are here, with mixed reception.

Published Wed, Mar 23 2016 4:46 AM CDT
|
Updated Tue, Nov 3 2020 12:00 PM CST
The hype surrounding the launch of Batman v Superman: Dawn of Justice has been nothing but out of this world, with early reviews really slamming Warner Bros.' new superhero movie.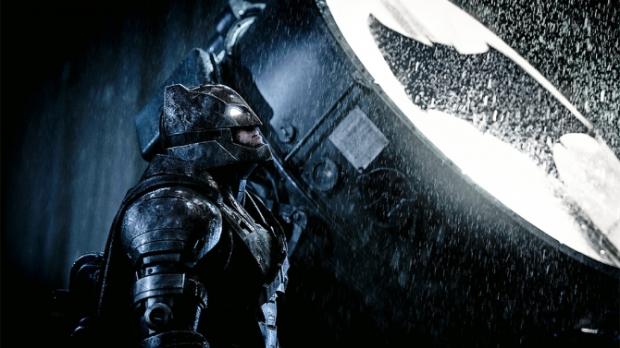 Some of the reviews, such as Uproxx's review, state: "I am gobsmacked by just how dull this movie turned out to be". Screencrush's Matt Singer said: "In Snyder's formulation, protecting the world from evil isn't a gift or a calling; it's a burden. And that feeling is reflected in the movie itself, a burdensome 150-minute slog about two men fighting over who is in the right when both are very clearly in the wrong".
Todd McCarthy from the Hollywood Reporter says that the writers gave up when it came to pushing Wonder Woman into the movie, explaining: "With just her sword and shield, she doesn't seem meant to mix it up with these big guys right off the bat".
The Rolling Stone's Peter Travers said that he thought it was a good step from Man of Steel, but it doesn't come close to Christopher Nolan's Dark Knight trilogy. Eric Kohn of Indiewire said that the showdown is "basically one long teaser for the next installment". Adding that Batman v Superman "doesn't lack for inspired visuals" because "it's filled with motion-heavy sequences rich in light and color", but most of the story "reeks of the usual routine".
I'll be seeing Batman v Superman in a few hours, so expect some thoughts from me sometime tomorrow!
Related Tags