XCOM: Enemy Unknown has been rumored to be making a debut on the PlayStation Vita sometime this year, but it's been somewhat mired in mystery, at least the release date has been. It's on nearly every platform, including mobile devices with potentially less powerful hardware than the PS Vita, but not on Sony's premier portable gaming console. But now it's been spotted on the UK PlayStation Store for £15.99.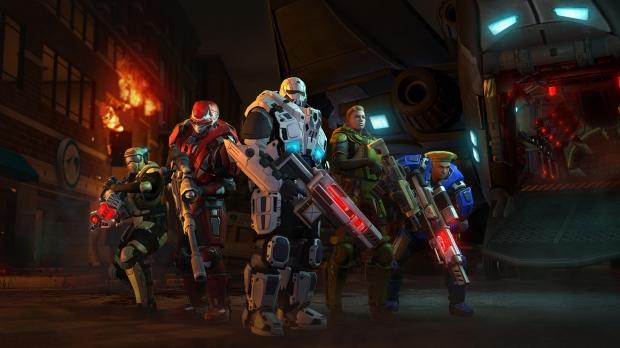 The original release date was going to be in December of 2015, though that was pushed back until around January 26th 2016, but was pushed even further back with a hitherto unknown date of "later this year". It's a perfectly sensible option to delay a port if the studio needs to focus on releasing XCOM 2, which released in February. But apparently the game has now shown up on the UK PlayStation Store. Though it's curiously absent from the North American PlayStation Store.
Though it was released just today and we might end up seeing it in the NA store sometime later than might be considered usual. The game itself should run fairly well given the (still) surprisingly stout PowerVR SGX543MP4+ that's inside. The interface of the game was well suited for both controllers and a keyboard w/ mouse, so that should not be an issue. It'll be interesting to see if this version retains the touchscreen enhancements found in the Google Play Store version. Hopefully we do actually find it out throughout the world sometime later today, or at the very least within the week.