LOLWOT: Oculus Software and VR apps need to be installed to C drive
Oculus Software and VR apps need to be installed to your C drive

Published Mon, Mar 21 2016 8:16 PM CDT
|
Updated Tue, Nov 3 2020 12:00 PM CST
Oculus Software and VR apps must be installed to the C: of your PC... did you know that? No, you didn't - well, you probably didn't - and neither did I. It's utterly ridiculous, but it's coming directly from the Oculus support forum, after my friend Anshel Sag sent me the link on Reddit. I'm still in disbelief.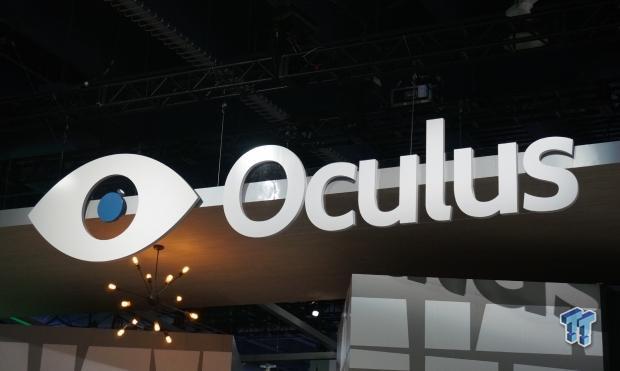 On the Oculus support website, a question asks: "Can I install the Oculus to another drive or directory?". The answer? Well, it says: "No. Currently, the Oculus Software and VR applications must be stored in C:Program Files (x86)Oculus. We plan to enable installing downloaded VR applications to another location in a future release".
With the Oculus Rift set to launch next week, I have to ask: what the f*** is going on, Oculus?
Related Tags