Need for Speed barely looks different on PC with Low/Ultra settings
Need for Speed on either Low or Ultra barely looks any different on the PC - huh?!

Published Sun, Mar 20 2016 3:34 PM CDT
|
Updated Tue, Nov 3 2020 12:00 PM CST
Now that the new Need for Speed is out, after its many delays, the PC version is being tested on the graphical side of things, with some very interesting results.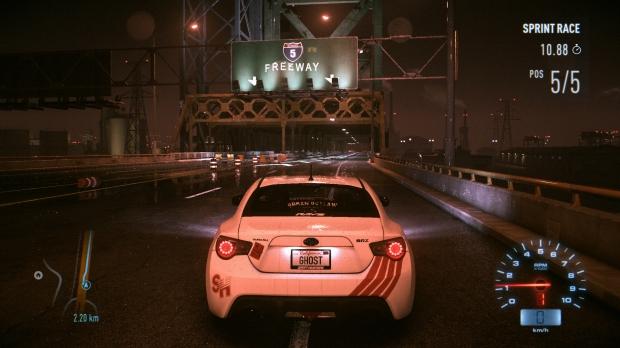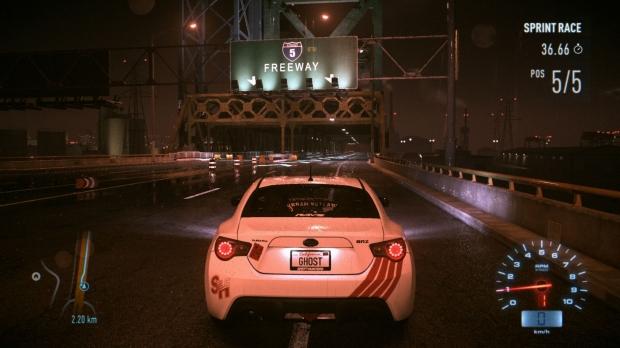 DSOGaming tried out Need for Speed in both Low and Ultra graphics settings, with the site noting "On Low settings, some shadows are missing, the absence of Ambient Occlusion is noticeable, and some environmental objects are less detailed".
As for the screenshots above, the top one is Low, while the one below it is Ultra. Can you tell the difference? There are more screenshots here.
Related Tags