Apple Music adding previously unlicensed DJ remixes, mashups
Thousands of DJ remixes, mixes arrive on Apple Music, coming to other services in time.
Published Tue, Mar 15 2016 8:05 PM CDT
|
Updated Tue, Nov 3 2020 12:00 PM CST
Apple has partnered with digital distributor Dubset Media Holdings to bring many thousands of previously unlicensed DJ remixes and mixes -- or in old people terms: that DJ music the kids are listening to -- to its Apple Music service. For now, these aren't available anywhere else, but Dubstep claims every distributor will be supported in time.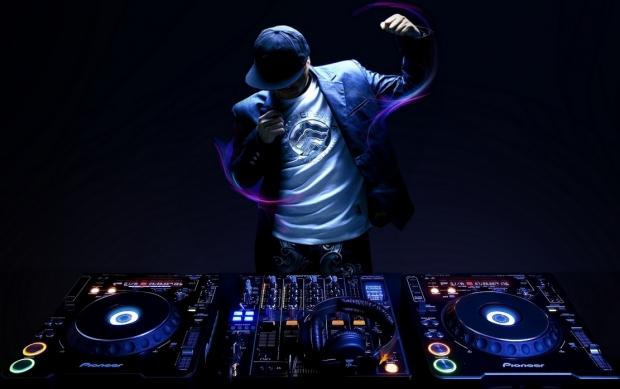 The deal is made possible by Dubset's agreements with over 14,000 record labels and publishers, as well as its MixBank technology (used in combination with other proprietary and related software), which can analyze songs to determine original artists and make sure their labels and publishers as well as DJs are paid accordingly, all at flat rates. It's an impressive feat given one of these mixes can have more than 600 different rights holders, and one that's already making both DJs and labels happy.
"Remixes are a huge part of our culture - they allow DJs and fans to put our own creative spin on music," says DJ Steve Aoki. "Apple working with Dubset now is a really simple solution to something traditionally complex, and allows everyone to make money on this content for the first time."
Meanwhile, Roland Leesker, CEO of electronic label Get Physical Records, says, "The new revenue and royalty potential once this content moves to authorized music services is enormous based on the amount of this content that's already being streamed without approvals and royalties,"
Related Tags