Lee Sedol picks up a win versus DeepMind AI in Go tournament
Google DeepMind AI finally falls to human opponent in Go tournament series.
Published Mon, Mar 14 2016 7:02 PM CDT
|
Updated Tue, Nov 3 2020 12:00 PM CST
After dominating the five-game Go tournament series 3-0 and looking invincible in the process, Google's DeepMind AI has finally fallen to its human opponent; world Go champion Lee Sedol made the series 3-1 over the weekend after seeing weaknesses in Deepmind's game and mounting a surprising comeback. The match was described as "long and complicated."
The fifth and final match will begin late tonight or early tomorrow morning depending where you live, and can be viewed here. It's highly anticipated, and for good reason.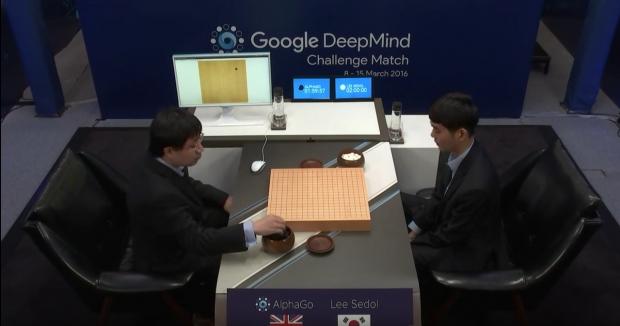 "It seems Lee Sedol can now read AlphaGo better and has a better understanding of how AlphaGo moves," said Song Taegon, 9-dan, Korean commentator. "For the fifth match, it will be a far closer battle than before since [they] know each better."
Taegon also noted DeepMind has already influenced the game of Go as a whole.
"Professional Go players said that they became more interested in playing Go after witnessing AlphaGo's innovative moves. People started to rethink about moves that were previously regarded as undesirable or bad moves. AlphaGo can help us think outside of the box in Go games."
Related Tags