Save the date, March 21st marks a new Apple event where they want to "loop us in" with the latest in innovations and products. And just what could those be?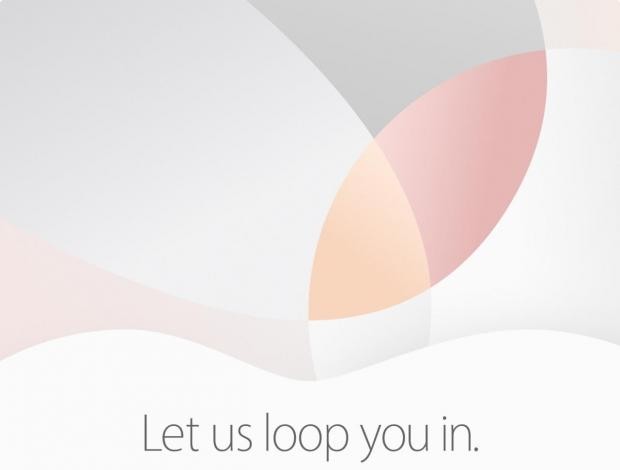 We're expecting a number of different new things to pop-up, but of course the reality is that only one or two of these predictions are likely to come true, if at all. High on that list is the resurgence of a new 4" iPhone device. the iPhone SE as well as a smaller version of the iPad Pro, likely in a 9.7-inch chassis that mirrors the current iPad Air, but with force touch and pen support. Supposedly we'll also see new Apple Watch bands too, ones that are more durable and add a bit more flair. Because, why not.
And of course final versions of the next major steps in the OS's for the various iOS and OSX devices should be revealed as well. We're up to iOS 9.3, tvOS 9.2, watchOS 2.2 and OSX 10.11.4. What else is in store? Usually we see bigger and larger devices make their way into the stable, but we hope that this event is one that focuses on the refinement of the brand instead.