XCOM 2 hasn't even been out for six months yet and we're already getting word that the first expansion will come flying in on March 17th.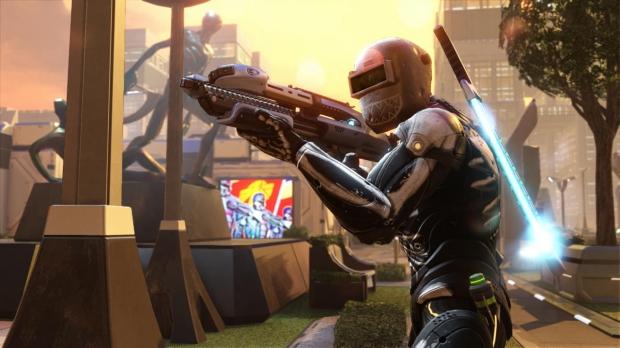 It's called Anarchy's Children is more of a customizer's dream than anything else, with more than 100 different, new and colorful different options to personalize your soldiers. That means there will be more hairstyles, armor, decals, helmets, masks and even different styles of face paint to make your crew look great while fending off the Alien overlords.
The pack is $5 if purchased by itself, or it's included in the XCOM 2 Reinforcement Pack that's $20 total, but includes additional stuff as well. This will be the first of many different DLC packs that'll be coming to the game, giving you official customization options if you don't want to chance those fan-made mods.