Free maps and quests coming to Plants vs. Zombies: Garden Warfare 2
Plants vs. Zombies: Garden Warfare 2 is getting its first free DLC pack today, complete with a new map, customization and a lot more.
Published Tue, Mar 8 2016 10:05 AM CST
|
Updated Tue, Nov 3 2020 12:00 PM CST
Plants vs. Zombies: Garden Warfare 2 was just released at the end of last month and PopCap and EA just now announced the Graveyard Variety Pack, the first of many free DLC packs for the amusing game.
The update is quite generous with what they've added to it. They've created a new Aqua Center map that's rather elaborate in design and have put a lot of different, new, quests throughout the Backyard Battleground map. It wouldn't be Plants vs. Zombies if they didn't add in more options to customize your characters in wild new ways, either. So there's a lot of fun new costumes and options to choose from. They've also gone and balanced the characters a bit more from all the great feedback they've had from players.
And in case you're in love with microtransactions, EA has also added a few more packs so you can get even more customization options. $2.49 can get you 56K coins to spend on your wacky characters. But, just remember that these microtransactions are optional and solely cosmetic. It's a nice surprise to see PopCap dedicated to bringing value to a game that's always had a special place in a lot of gamers hearts. This franchise is genius.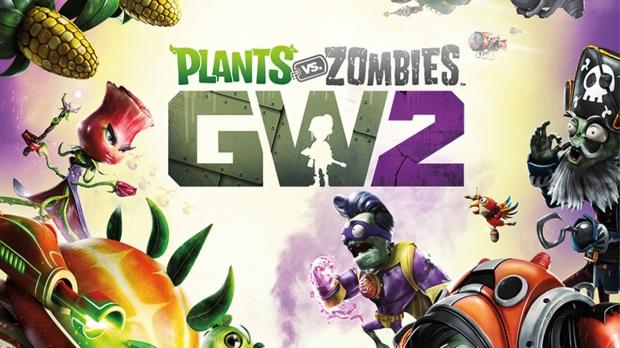 Related Tags