Splatoon isn't getting neglected, getting three huge updates this year
Splatoon will continue to be getting free updates from Nintendo throughout the year, including new weapons and better abilities.
Published Fri, Mar 4 2016 10:05 AM CST
|
Updated Tue, Nov 3 2020 12:01 PM CST
The momentum for Splatoon seems to have settled just a bit. Out of the gate it was an extremely popular game, and for good reason. It was a somewhat less violent (well, different in it's display of violence) third person shooter that let you shoot huge gobs of paint at your friends. Nintendo is definitely not neglecting this exclusive, either. They've announced plans for more free updates coming this year.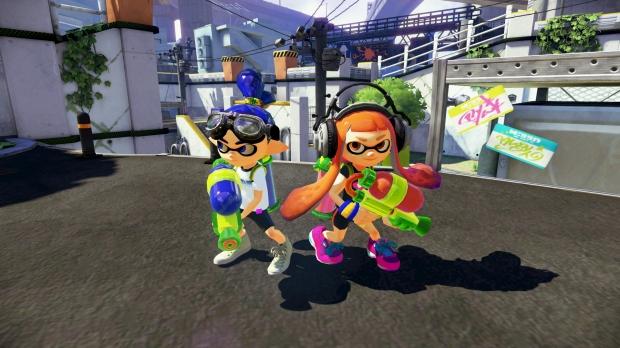 The first update will improve all of the less-popular abilities, such as "Cold Blooded" and others. There'll also be some changes to the ranked matchmaking and they're planning on putting in some new stuff for their Splatfest events. This update will be out on Tuesday, March 8th.
In two more future free updates Nintendo wants to add a few new weapons that also include some cool variations on some of the more popular ink-shooting weapons. We should be seeing those updates starting in April. It's really nice to see them stick to adding free content. Splatoon might have had a slow start, but once people actually play it, it grows on you pretty fast.
Related Tags