Microsoft teases benefits of DirectX 12 in a new video
Microsoft's new teaser video on DX12 is here, promising up to 20% more GPU performance, up to 50% from CPU.

Published Fri, Mar 4 2016 4:16 AM CST
|
Updated Tue, Nov 3 2020 12:01 PM CST
Microsoft has a few tricks up its sleeve when it comes to Windows 10, with one of them being DirectX 12. We loved the explicit multi-GPU support found in Ashes of the Singularity, powered by DX12.
Well, the company has just released a new teaser video that shows off the benefits of DX12, with the vide featuring footage from DX12-powered titles like Quantum Break, Forza Motorsport 6: Apex, Gears of War: Ultimate Edition, Ashes of the Singularity, and Just Cause 3.
Microsoft says that DX12 offers up to 20% more performance from your GPU when compared to DX11, and up to 50% from your CPU.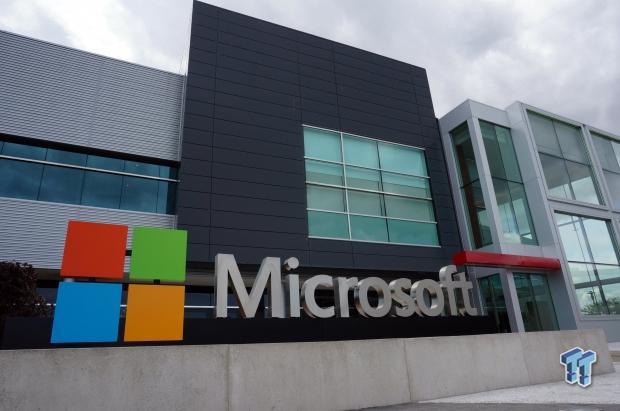 Related Tags