New Star Wars games to be teased 'over the next six months'
The future of Star Wars is looking bright for gamers, and we should be seeing a lot more information coming up within the next six months.
Published Wed, Mar 2 2016 8:05 AM CST
|
Updated Tue, Nov 3 2020 12:01 PM CST
Star Wars has been a very successful franchise for EA this year with Battlefront alone having shipped more than 13 million copies worldwide since it released. Star Wars: The Old Republic has seen a revival in its player base thanks, in part, to a return to the highly successful narrative driven gameplay they reintroduced with the Knights of the Fallen Empire. Galaxy of Heroes, too, has been a smashing success.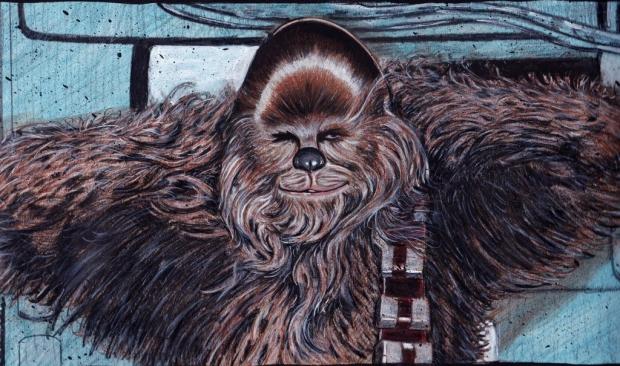 And now EA wants to start teasing what they're planning on doing next with the franchise. During the Morgan Stanley Technology, Media and Telecom Conference in San Francisco, the companies CFO, Blake Jorgensen, talked elusively about how they plan on moving forward. "We've got a couple of things up our sleeve that we haven't talked about yet but you'll probably see them teased over the next six months," Jorgensen said. We already have an idea about the direction they're headed, with an Amy Hennig directed open-world RPG and even potential sequels to Battlefront itself.
The strong sales of Battlefront, regardless of the actual numbers of people playing at any given time, has show EA just how strong a franchise it can be for them, hopefully something that'll resonate and help to invigorate the development of well thought-out games that are true to the spirit of Star Wars.
Star Wars, as a universe, is incredibly wide and encompassing with a deep and rich history and narrative attached to it. In a way, due to fans and the Extended Universe, it's almost a living universe. There're so many ways that they can approach it, with simple or complex games that allow you to immerse yourself in it. The possibilities are near endless, which is good for us gamers.
Related Tags