A new development regarding the trademark dispute between Ubisoft and EA regarding the word "Ghost" in relation to video games has just come up. It seems that EA has completely withdrawn their dispute, "without prejudice," meaning they won't be allowed to pursue legal action in the future regarding this issue.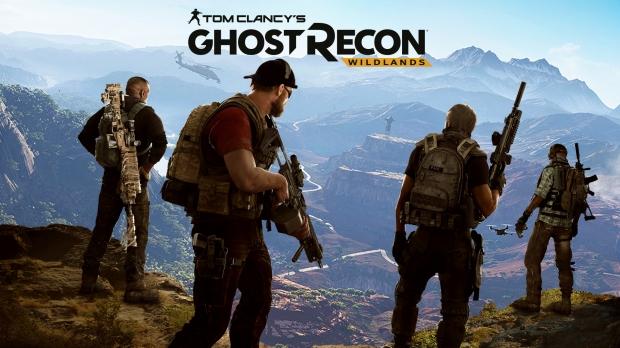 At the beginning of the month, we found out that Ubisoft had filed a trademark for the word Ghost in conjunction with gaming, to help to identify their Ghost Recon series of games from the mind of Tom Clancy, specifically Ghost Recon: Wildlands. EA filed an opposition to Ubisoft's application on the grounds that their internal studio, Ghost Games was the first to use the word in association with video games.
Now it seems they've resolved to withdraw that opposition entirely, letting the trademark, if it passes through further scrutiny, become Ubisoft's. Because of the association with the trademark, it might have an impact on Ghost Games, forcing them to change their name, or it could have little to no impact depending on how strict Ubisoft is regarding their win. We had thought the battle could be long and drawn out, but it seems to have been completed amicably, which is a surprise.