Around 1/3 of Mobile World Congress attendees used Airbnb
Airbnb continues to gain traction, with around 1/3 of MWC attendees staying in Airbnb accommodation.

Published Sun, Feb 28 2016 3:57 AM CST
|
Updated Tue, Nov 3 2020 12:01 PM CST
Airbnb has become a central source of professionals and everyday people getting accommodation, jumping out of the usual hotel bookings. With Mobile World Congress taking place last week, Airbnb was a popular choice for attendees with around 1/3 of MWC attendees using Airbnb accommodation.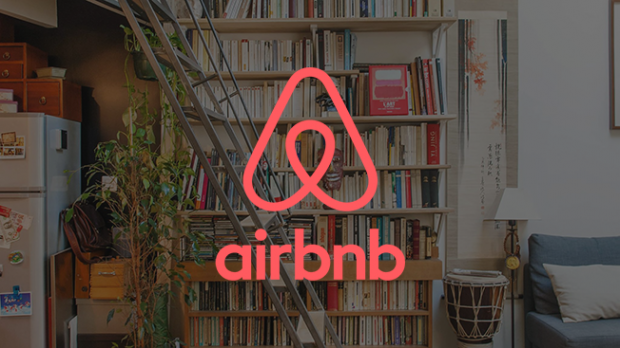 Mike Curtis, VP of Engineering with Airbnb, said that around 30,000 people at Mobile World Congress used Airbnb to stay in and around Barcelona, Spain. With 100,000 people attending MWC, the 30,000 that used Airbnb represents 1/3 of the total MWC attendance - a number that simply can't be ignored.
Curtis said: "Airbnb is becoming a much more mainstream thing now. A couple of years ago, I would attend a conference like this, and everybody would ask what 'Air Boom' was". Curtis added that most MWC attendees that used Airbnb booked their accommodation at the last minute, and over their mobile devices. Curtis added: "It's just an expectation now that you're going to be able to reach in your pocket and book something on Airbnb more often than not, instantly".
Related Tags