Lord Gaben fires host, production company handling DOTA 2 competition
Our Lord and Savior fires host and production company for $3 million DOTA 2 competition.

Published Sat, Feb 27 2016 6:26 AM CST
|
Updated Tue, Nov 3 2020 12:01 PM CST
Gabe Newell has fired the production company and host of the $3 million DOTA 2 Shanghai Major competition, with host James "2G" Harding taking to Twitter announcing he'd been dismissed of his hosting duties, and that it was "Valve's decision".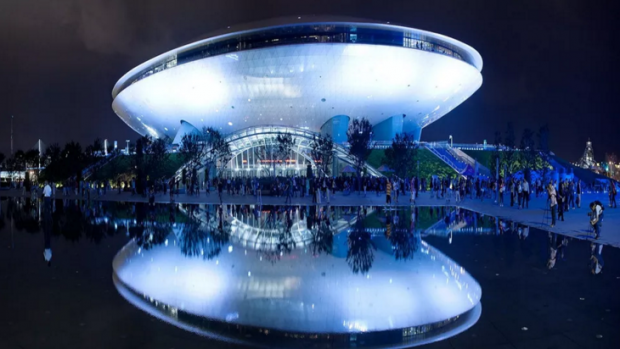 The reason? There were several major technical issues, and questions raised over the dismissal of Harding for the English-language coverage of its group stages. This forced Valve boss Gabe Newell to step in and address it directly. As for the issues, it included major technical issues both on-set, and in-game. The hosts had mic levels that were either too quiet to hear or were cut completely. Harding was reportedly looking awkwardly at the wrong camera, and speaking to the on-set director to get the camera pointed where he wanted.
Harding "rambled self-deprecatingly about how little he knew or understood about Dota 2's current balance and accepted strategies, or meta, and sometimes insulted teams participating in the major or the players on them", reports Polygon. It gets worse, though. During the live match coverage, it was interrupted for various reasons. Medical reasons caused delays, with others going for hours at a time without explanation. The competition had multiple complete connection failures for the English-language streams, on both Twitch and DOTA 2's official website.
On Friday afternoon, Newell posted on the DOTA 2 subreddit, saying: "We've had issues with James at previous events. Some Valve people lobbied to bring him back for Shanghai, feeling that he deserved another chance. That was a mistake. James is an ass, and we won't be working with him again". Newell continued, saying he would address the poor spectator experience, saying: "As long as we're firing people, we are also firing the production company that we've been working with on the Shanghai Major. They will be replaced, and we hope to get this turned around before the main event".
Related Tags