Rockstar Games and 2K Games are headed to E3 this year "in a big way", the CEO of 2K, Strauss Zelnick told MCV. That means newly announced IP's or a huge celebration of what we know is coming.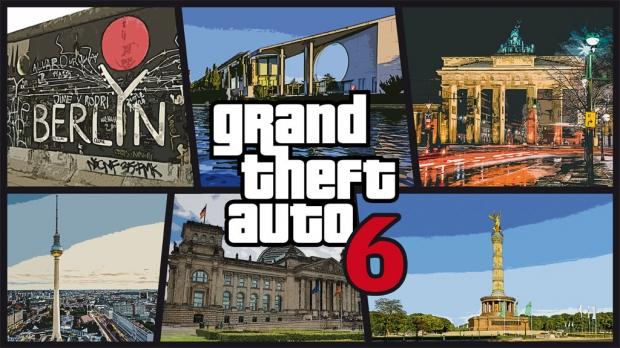 Probably not the announcement we'll actually see
And they already have some good titles on the way. Battleborn is an exciting new addition from 2K's own Gearbox, though they've been featuring that quite a bit lately, so it logically doesn't make sense to see that at the forefront. It was last year. So perhaps they'll have a number of other new and interesting working titles to talk about, things we may haven't seen yet, or at least in full form.
We're positive that we'll see the next round of sports games, and they may even have some announcements about the expansion of GTA Online, an incredibly successful venture for the Rockstar and their parent, 2K. Since eSports also seems to be the future, it could be that 2K is interested in a larger partnership or even their own sports league that goes beyond the bounds of what they already do.
Regardless, they'll be big presence at E3 this year and whatever they show should be quite interesting.