Packed with 118 parts and the capability to construct three different chassis types depending on your needs, the AeroCool Dream Box DIY kit is a seriously interesting invention.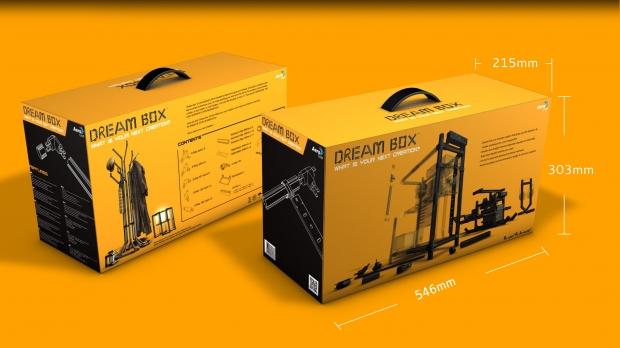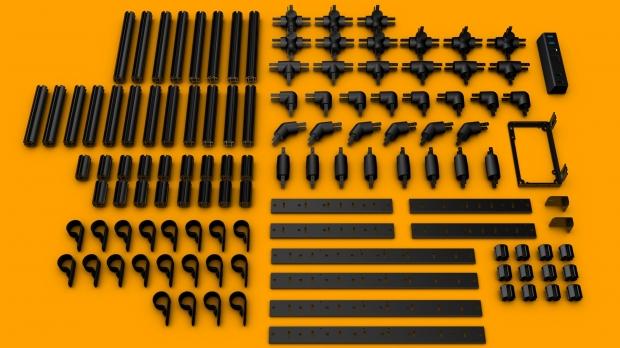 While you're provided with a plethora of parts including aluminum frame pipes, various connectors, mounting C-rings and more, this creativity kit comes at a price - being $149.90 MSRP. Released as part of AeroCool's 'Free Your Imagination' contest, this pack also comes with in-depth manuals and an installation video for those looking for some inspiration.
While not completely unlimited in use, this three-chassis kit may be a sign of things to come. Interested? It's available to buy right now.