For the cool price of $18.00 per share for a total equity value of $5.9 billion, Activision Blizzard has completely acquired the makers of Candy Crush Saga, King.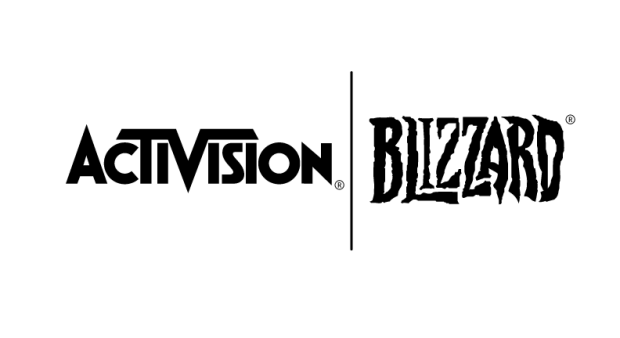 With this takeover comes a massive influx of users, with CEO of Activision Blizzard, Bobby Kotick, stating that "We now reach over 500 million users across almost every country, making us the largest game network in the world. We see great opportunities to create new ways for audiences to experience their favorite franchises." This massive user base comes partly thanks to the relatively new addition of Battle.net and the continued long-term service of World of WarCraft.
This takeover means that King will still be lead by the original team, with a recently issued press release stating that Candy Crush and other king games will be commanded by "Chief Executive Officer Riccardo Zacconi, Chief Creative Officer Sebastian Knutsson, and Chief Operating Officer Stephane Kurgan and operate as an independent unit of Activision Blizzard."