Google's new messaging client aims to replace texting as we know it
Android equivalent of iMessage on its way to phones, allowing you to text anyone from any device, plus other sweet new features.
Published Mon, Feb 22 2016 7:01 PM CST
|
Updated Tue, Nov 3 2020 12:01 PM CST
One of the issues with texting today is a lack of interoperability, meaning you can't text with anyone from any device. Fortunately, Google has partnered with mobile industry leaders to push Rich Communications Services (RCS), the open standard replacement for SMS texting that, in combination with an Android RCS client, will solve this issue. If you're an iPhone user, this is effectively the Android equivalent of iMessage.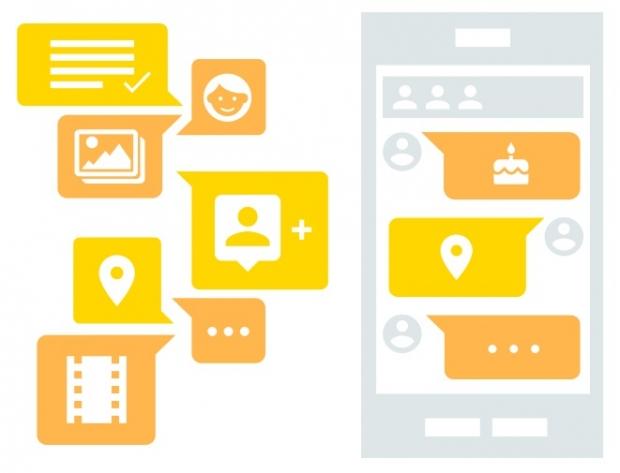 Apart from being able to text from anywhere, other benefits of the new standard and client include group chat, high-res photo sharing, read notices, and eventually, advanced calling features. Happily, an open source version of the client will be published at some point, so you can likely expect forks tailored to your preferences down the line.
Mention has been made of a "global rollout" of RCS, though it's not clear yet when exactly that will happen. As ever, we'll keep you posted.
Related Tags