WWE 2K16 was hanging in the balance for some time, only available on consoles since its release. But now we know that the bourgeois wrestling game will make it's appearance on the PC on March 11th, with all the past DLC added in completely free.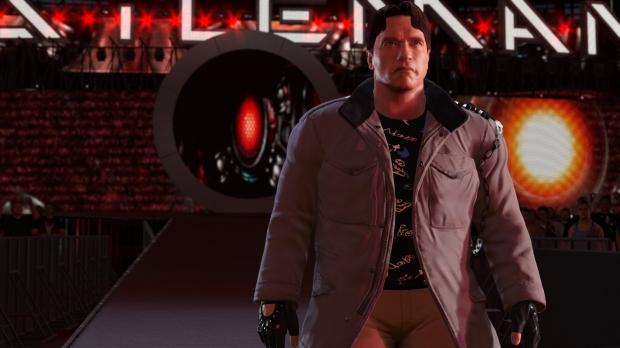 2K Sports says that it's been a "great success across PlayStation and Xbox platforms since its worldwide launch in October of last year," and they're eager to expand upon that. The DLC included will also have what was supposed to be a pre-order exclusive bonus of Arnold Swarzenegger as The Terminator, now not so exclusive. You'll also get the New Moves Pack, Legends Pack, Future Stars Packa nd the 2015 Hall of Fame Showcase.
Theoretically the game will be optimized for the PC, letting you increase the fidelity by a good amount. Resolutions of at least up to 4K should be supported. For the age of the engine and its ability to scale on older and newer consoles, it's actually a surprisingly good looking game. WWE 2K16 will be on sale, and available for pre-order, via Steam and other retailers quite soon for $49.99. We couldn't find the listing quite yet, however, so look for it soon.