Deadpool is one of the best superhero movies of recent years, so if you haven't seen it - go see it, you'll love it. But the opening sequence is freakin' awesome, and it was done entirely in CG using NVIDIA GPUs.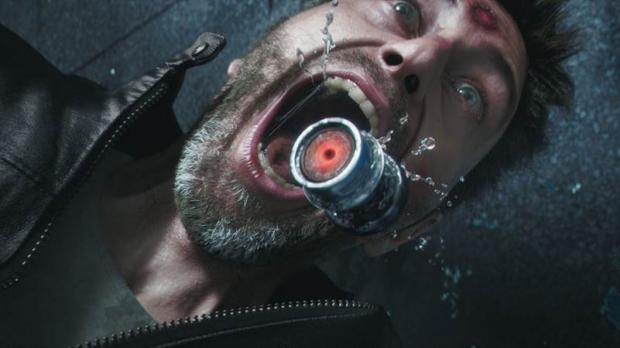 Blur Studio, which was co-founded by Deadpool director Tim Miller, was behind the sequence. Blur Studio built the assets for the scene using Autodesk 3DS Max, with the rendering part of it going through Chaos Group's GPU renderer, V-Ray RT. V-Ray RT runs on NVIDIA GPUs and is up to 15x faster than rendering on a CPU, according to NVIDIA.
The company used HP Z840 workstations powered by NVIDIA Quadro M6000 GPU, with Kevin Margo from Blur Studios explaining: "The power of GPU rendering combined with the speed and real-time interactivity of the HP workstations equipped with M6000s allowed us to consider rendering things we wouldn't have been able to before. It made the process so much easier and more efficient".