AMD today announced that they'll be bundling in the new Hitman from Square Enix and IO Interactive with an R9 390 series GPU or an FX processor.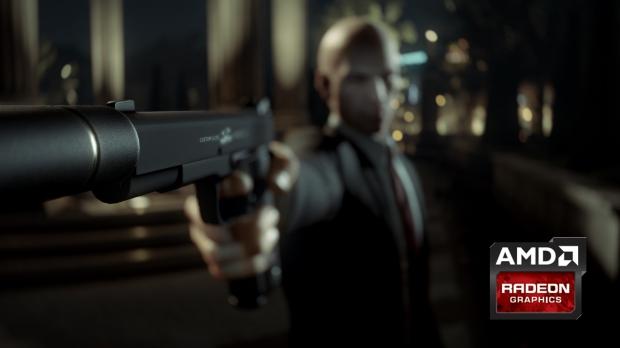 The free game code is only offered if you happen to get an R9 390, 390X or a 6-8-core FX CPU of any variety and will run from February 16th to April 20th 2016. So if you're in the market for a new GPU and are looking at buying Hitman, this bundle might be worth a look.
AMD is putting together this bundle because of their relationship with Square Enix with the development of Hitman. DX12 features should be available shortly after release and will take good advantage of the async shaders in AMD's GCN architecture. Despite the 390 and 390X being Hawaii based parts, Hitman with DX12 should still be a smooth experience.