Despite having a net worth of $100 million and his wife Kim Kardashian worth $85 million, Kanye West has cried poor to his 19 million Twitter followers, claiming he's $53 million dollars in debt. And now he's reaching out to Facebook founder Mark Zuckerbrg for a $1 billion lifeline.
In a flurry of tweets over the last 24 hours, West has proclaimed that "one of the coolest things you [Zuckerberg] could ever do is to help me in my time of need", before following up a few hours later with "Yes I am personally rich and I can buy furs and houses for my family". Unsympathetic Twitter users have unsurprisingly mocked the eccentric performer, including calls for him to "log off" and others suggesting he take out a small Kardashian loan.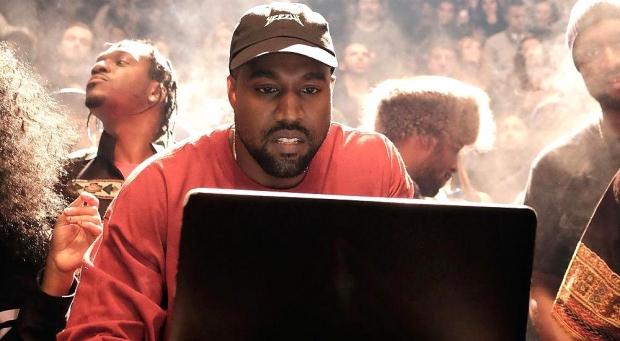 While Zuckerberg doesn't have a Twitter account, I'm sure the news of West's investment proposal has reached him, although he hasn't yet responded. I'm not sure West should hold his breath. Despite his current money troubles, West's latest album 'Pitchfork' is due to be released within the next few days.