Women are better coders than men, study says
Recent US study concludes that women are better coders than men.
Published Mon, Feb 15 2016 8:32 AM CST
|
Updated Tue, Nov 3 2020 12:01 PM CST
Backed by the statement that "Women disproportionately make contributions that projects need more urgently," a study conducted by Cal Poly and the North Carolina State University concluded that women make better coders than men, as seen on Gizmodo.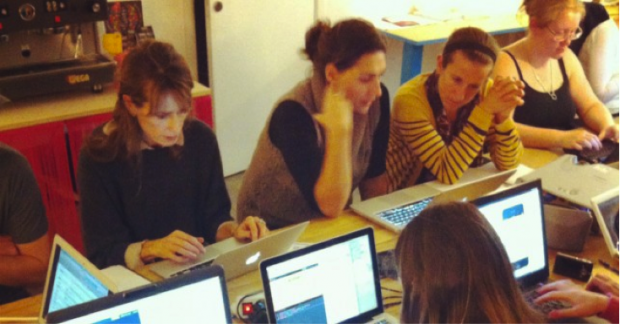 This paper is reportedly still waiting for its peer review process so all statement may be taken with a grain of salt. However, the findings are still quite interesting. Utilizing the data taken from 4 million GitHub users, the researchers then narrowed it down to 1.4 million users (the ones they were able to figure out the gender of) and discovered that code by women is more likely to be utilised compared to male coding - showing a 78.6 percent pull request rating compared to the male figure of 74.6 percent.
Using this newfound data and further research which is linked below, the paper concluded that "Women have a higher acceptance rate of pull requests overall, but when they're outsiders and their gender is identifiable, they have a lower acceptance rate than men," further stating "Our results suggest that although women on Github may be more competent overall, bias against them exists nonetheless."
More information and statistics as part of this study can be found here.
Related Tags