Conan Exiles alpha screenshots show a brutal and desolate world
Funcom's new Conan Exiles game puts you smack dab in the middle of the Conan universe, vying for survival in a savage landscape.
Published Fri, Feb 12 2016 4:02 PM CST
|
Updated Tue, Nov 3 2020 12:01 PM CST
Conan Exiles looks to be a desolate and demanding, one that requires a bit of mental fortitude in order to summon the strength and very essence of Conan himself. It's an open-world survival game that's as brutal as the story is beautiful.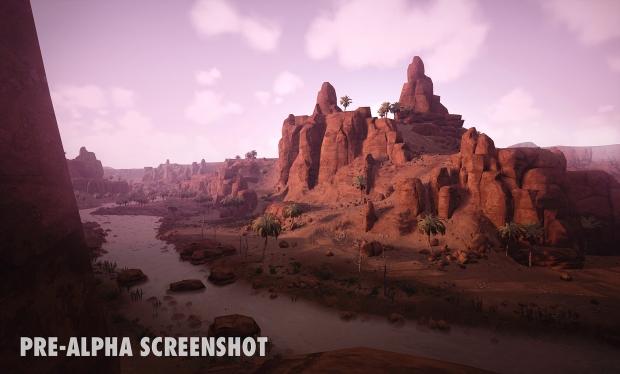 This isn't the first time that a Conan game has been attempted. The mythos and universe was the subject of Funcom's own Age of Conan, an MMORPG set in the same Hyborian Age as most other fictional works of Conan, that has more traditional RPG elements that we're used to. Conan Exiles takes that universe and adds a dynamic single-player storyline where you get to choose your narrative, and survival elements in a way that surely won't be typical of that sub-genre.
The key elements of the game are to survive, build and to dominate. Take the mindset of Conan himself, who saves you from your own destruction in the beginning cinematic, to tame the harsh mistress that is the barbaric wasteland. It's going to be a violent game, as the developer diary suggests, it'll require you to out-think your opponents with violence, being the most savage of the land. Precisely what Conan is about.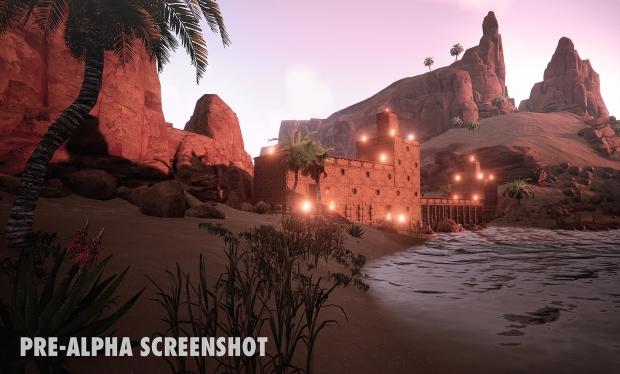 The developer diary tells us where the idea came from and where they want to go with this. It won't be overlapping Age of Conan at all, but will be a completely new adventure. A new take that wants to epitomize everything about the mythical character. You can check out the video below.
Related Tags