In 8 hours, Windows 10 sends data to Microsoft IP addresses 5500 times
In just 8 hours, Microsoft receives 5500 pieces of data from your Windows 10 PC.

Published Feb 11, 2016 4:37 AM CST
|
Updated Wed, Jul 27 2022 3:39 AM CDT
Since the release of Windows 10, we've been slowly learning just how much of a spying tool it is for Microsoft, but these new numbers are going to blow you away.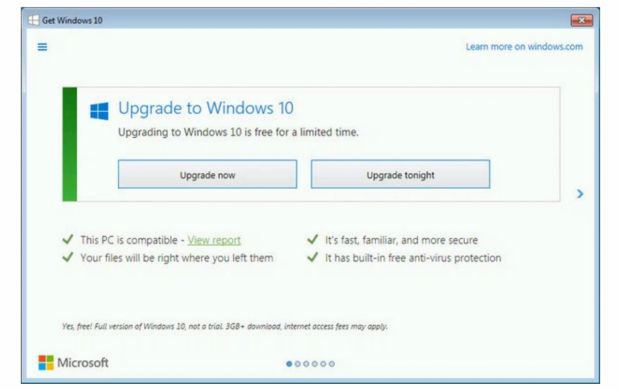 Voat user CheesusCrust has completed some extensive testing on Windows 10, where he reports that during an 8-hour period, Windows 10 attempted to send back data from his PC to over 51 different IPS addresses owned by Microsoft, and at a staggering 5500 times.
After 30 hours, the data being sent back to Microsoft from Windows 10 expanded to a huge 113 non-private IP addresses. These IP addresses being non-private means that hackers can intercept that data, which makes anyone using Windows 10 very, very vulnerable. You might think this is just a once-off, and that the proof can't be replicated? Yeah, well, no.
The testing was repeated on another Windows 10 clean installation with all of the data tracking options completely disabled, and third-party tool DisableWinTracking was installed, which attempts to shut down all of the hidden Windows 10 data reporting attempts. This didn't help, as at the end of the 30-hour period, Windows 10 had still pushed data to Microsoft 2758 times, across 30 different IP addresses.
Related Tags