P.T. influenced game now coming to Xbox One and PS4, possibly VR
Visage, a game influenced by P.T. is now coming to the Xbox One and PS4, and hopefully VR.

Published Wed, Feb 10 2016 9:30 PM CST
|
Updated Tue, Nov 3 2020 12:01 PM CST
The whole world mourned the loss of P.T. but it looks like we might see it live again in another way through Visage, which is inspired by the likes of P.T. and the Silent Hills series.
Visage has taken to Kickstarter with a funding goal of $35,000 CAD - at the time of writing and with 30 days to go, it has reached $47,603 CAD with 1424 backers. Visage is explained as: "The game will be set inside a huge house in which terrible things have happened. You'll wander through the gloomy corridors, explore every dead room, and get lost in endless mazes, your head filling with memories of the dead families that once lived in this very home. This twisted environment, void of any life other than yours, will take you to places you couldn't even bear imagining".
The next stretch goal doesn't seem too hard at $50,000, which will see the game made with VR support - but then once it hits $75,000 "it gets real" with more 3D character models.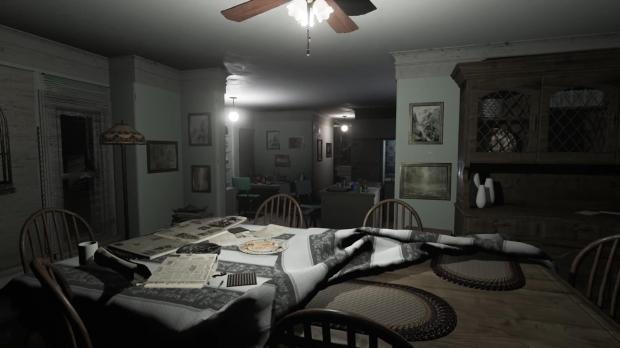 Related Tags