Most people would love to own a Tesla, but their price keeps them away from the average consumer - which is why the electric car maker is working on the Model 3.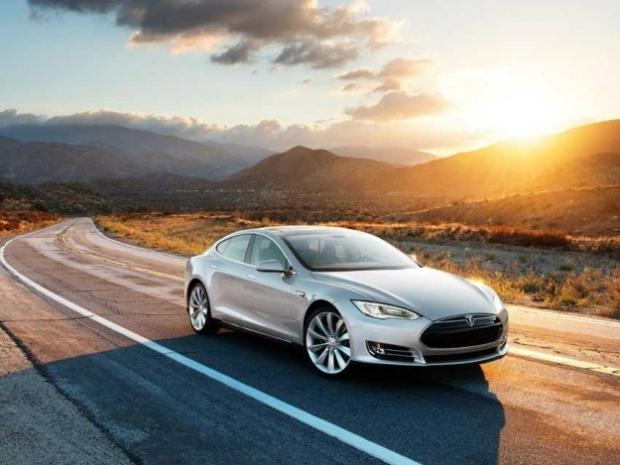 According to Bloomberg, the Model 3 could be found as low as $25,000 when it arrives, after tax subsidies drops it from its starting price of $35,000. Tesla spokeswoman Khobi Brooklyn told Bloomberg: "We can confirm it's $35,000 before incentives. We haven't changed our minds".
If we consider the average American wants to spend $31,000 on a new car (according to an analysis by Salim Morsy of Bloomberg New Energy Finance), the $35,000 starting price on the Model 3 from Tesla is getting very close to that point. Adding in tax subsidies and hitting $25,000 - well then, it's looking very good for consumers.
Of course, tax incentives vary from state to state, but anyone who secures themselves a Model 3 will be eligible for $7500 federal income tax credit, which drops the $35,000 entry price to $27,500. Morsy said that the federal income tax credit would expand Tesla's market reach by 50%, which is a considerable increase.