For around five hours yesterday, Australia's biggest mobile network was thrown into disarray courtesy of an "embarrassing human error" courtesy of a technician who "reconnected the customers to [a] malfunctioning node rather than rather than transferring them to the nine other redundant nodes". While the problem is now fixed, the company has announced plans to offer an apology to customers, whether they were affected by the outage or not.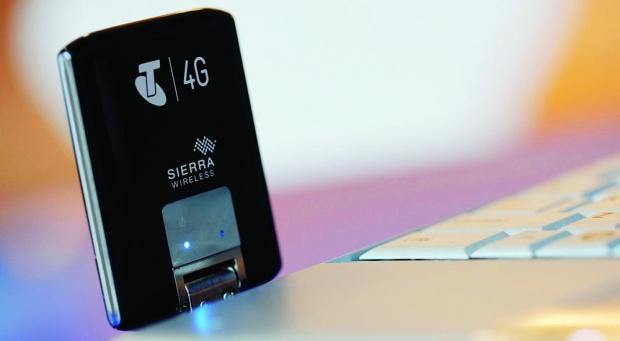 The company last night announced a plan to offer customers free data for one day, this Sunday the 14th February. The post states that "customers don't need to do anything to receive the free data, it will happen automatically for all of our mobile customers.", whilst also offering a layman's description of what caused the outage in the first place.
Despite the inconvenience, I guess Telstra's customers will be feeling the love this Valentine's Day. In turn, I'm sure they'll be loading up some torrents in appreciation.