Google might be planning on launching new VR headset later this year
Google might be getting a Gear VR competitor ready for release later this year.
Published Mon, Feb 8 2016 12:05 PM CST
|
Updated Tue, Nov 3 2020 12:01 PM CST
Google could be on the verge of launching another VR headset sometime later this year. The Financial Times is reporting that Google's Cardboard venture was so incredibly successful that they may be looking to compete in the more expensive tiers of VR, going toe to toe with the likes of Gear VR.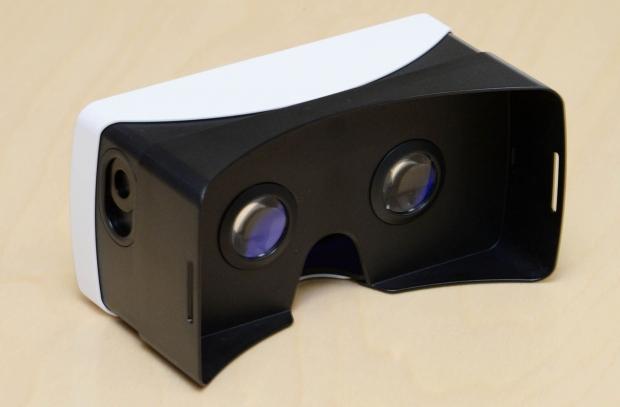 The new device will have integrated sensors that improve the accuracy and speed of position tracking. Much like Gear VR it'll have actual lenses integrated to improve the viewing experience. Crucially, this device, according to the Financial Times, should be compatible with a wider variety of devices, and not limited to Samsung's Galaxy series.
Google recognizes the importance of virtual reality and the potential it holds. Just last month Clay Bavor, the new head of Google Cardboard told Time magazine just that, saying in an interview that "VR is too important and too powerful a medium to be accessible to only a few."
Just last week Google's CEO, Sundar Pichai, announced that they've shipped a staggering 5 million Cardboard units, which highlights only a small portion of the future plans of Google in the VR world. They helped proliferate the VR revolution by providing an inexpensive means to consume VR content, showing that it doesn't need to be a AAA production to be enjoyable.
It'll be very interesting to see just what sort of product that Google will show, if indeed they release something this year.
Related Tags