Rumors of a 4K iPad Air emerge, with up to 4GB RAM
New rumors suggest that the upcoming iPad Air 3 will have a 4K 3D Touch enabled screen with up to 4GB of RAM under the hood.
Published
0 minutes & 45 seconds read time
Apple always has a tight product release cycle, usually having a new or improved version of the last announced and released every year. And this March will mark the month that a new iPad Air (3) is expected to show up. And this time with some vastly improved specs than last year, though of course these are only unsubstantiated rumors.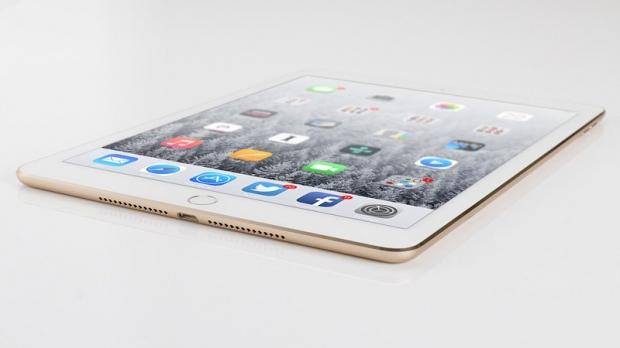 The Retina displays already had enough pixel density to have incredibly sharp looking screens, but rumors from sources inside the supply-chain of Apple's devices seem to point towards an upgrade to a 9.7" screen with a 4K (or equivalent 3:2) resolution combined with up to 4GB RAM, presumably DDR4L as well.
Again according to some of those companies in the supply-chain, 3D Touch is coming to the iPad Air 3, which isn't surprising given how it's slowly invading the entire product lineup. But the current primary maker of panels for Apple is expecting an increase in demand due to more, and larger, 3D Touch equipped panels.
Related Tags