Circuit City is planning a retail comeback
Circuit City is back in action with a dynamic, multi-faceted business plan focused on millennials.

Published Thu, Jan 28 2016 3:33 PM CST
|
Updated Tue, Nov 3 2020 12:01 PM CST
While Tiger Direct and Radio Shack have bit the dust, the once-reigning Circuit City has risen from its grave to peddle electronic wares to a new age of consumers.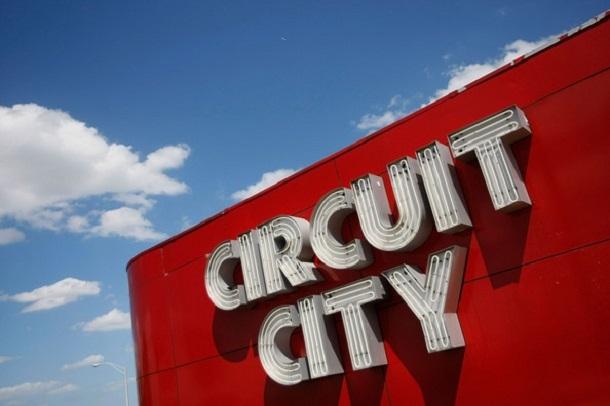 According to tech industry site Twice, the first resurrected Circuit City will open its doors as early as June, with 50 to 100 stores planned for 2017. The new stores will feature "product zones" specifically tailored to millennials, stocked with popular tech like smartphones, tablets, laptops, 3D printers, wearables, and more. The new brick and mortar stores will have electronic web terminals connected to a "million-SKU online selection" of products.
The company will be helmed by Ronny Shmoel and Albert Liniado, who have an ambitious multi-faceted approach for business. The new Circuit City will fire on all cylinders with web storefronts, "express" kiosks placed in convenience stores, airports and pharmacies, mobile shops, franchised stores, and even a line of Circuit City-branded products.
Shmoel, who acquired the brand, domain and rights to Circuit City in 2015, is already setting up deals with top brands like Intel, Sony and Canon.
"The vendors were very excited," the CEO said. "We want to become best partners with them. Brands have become diminished in lieu of price, and consumer education has worsened with the growth of the web."
Related Tags