We all know about the security and privacy issues surrounding Windows 10, but the latest look into the Edge browser might scare people off - and if anything, bar them from using Microsoft's nifty new Windows 10 web browser.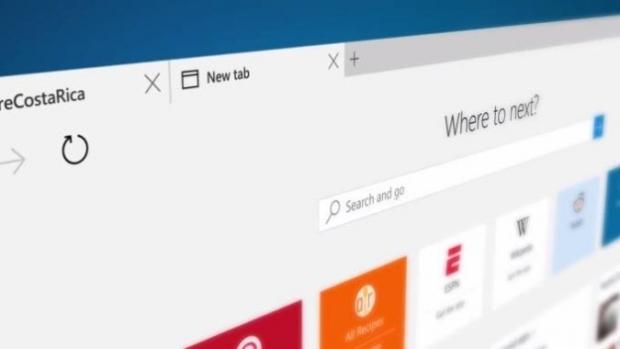 Thanks to security researcher Ashish Singh, we're finding out that private browsing data using Edge's InPrivate mode might not be deleting the web browsing history - that's meant to be completely private - after all. According to Singh, who looked at the "Container_n" table that stores web history, anyone can see the tabs that were opened while browsing the web using the InPrivate mode in the Edge browser. Eek.
Singh explains: "Therefore any skilled investigator can easily spot the difference and get concrete evidence against a person's wrongdoings. Plenty of artifacts are maintained by the browser, which makes examination quite easy. However, there are stages where evidence is not so easy to find. The not-so-private browsing featured by Edge makes its very purpose seem to fail". The Verge was able to find evidence in the WebCache of a site visited while using Edge and using InPrivate mode, using Singh's method. Microsoft told The Verge: "We recently became aware of a report that claims InPrivate tabs are not working as designed and we are committed to resolving this as quickly as possible".